"You Care for Kids, We Care for You!"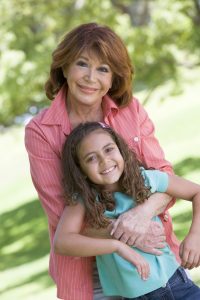 Have you opened your home and family to a child as a foster caregiver? Are you providing kinship care to a relative's child? Do you participate in or lead a foster or adoptive parents' support group?
Children living in foster care have all the needs of other children PLUS many more.
Foster caregiving offers rewarding opportunities to make the world a better place for a child, but it also provides caregivers with big challenges. Foster and relative caregivers do incredible deeds and they often feel like they are called do the impossible!
Louisiana's Foster Care Support Organizations' Foster Care Ambassadors assist foster caregivers, help organize local foster care support groups, and coordinate with volunteers who work across Louisiana to take care of Louisiana's children in foster care!